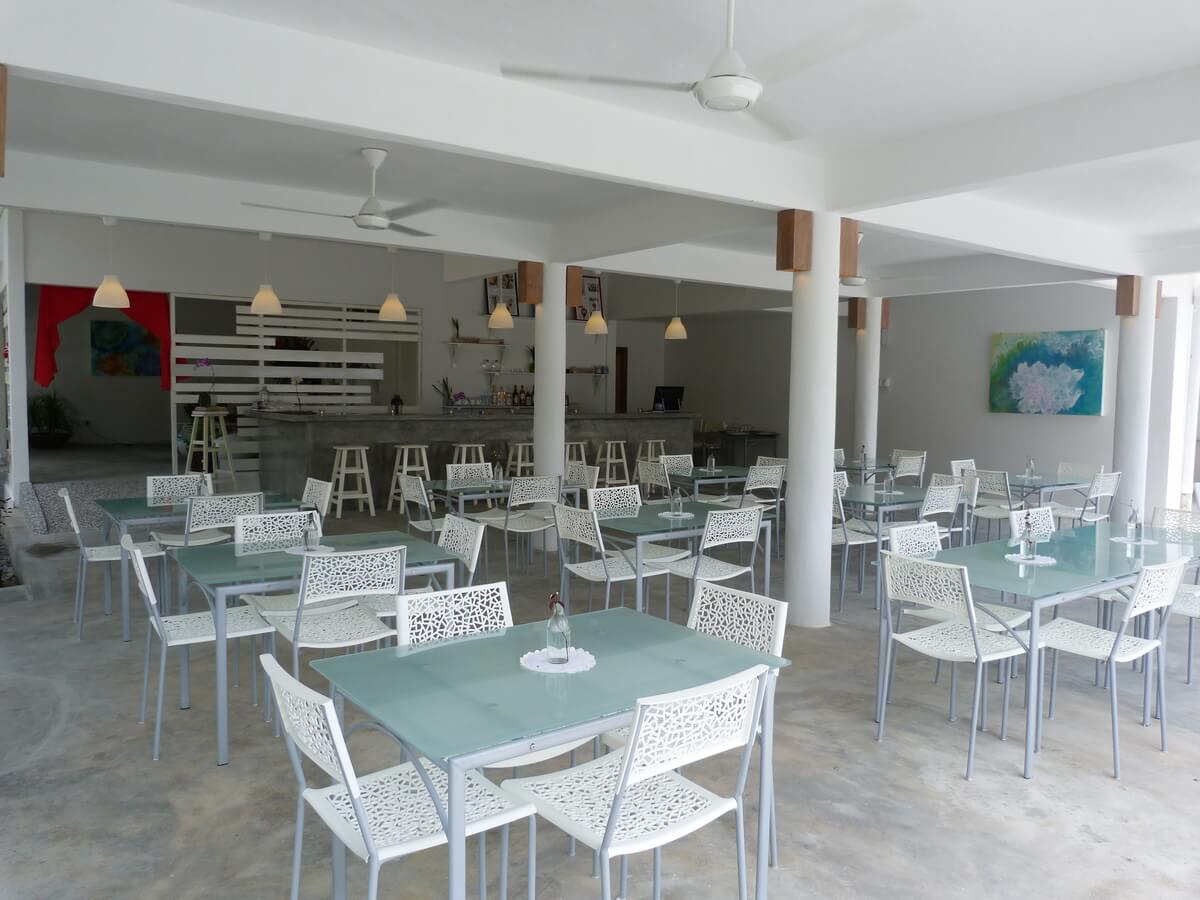 13 Apr

SPECIAL EVENT: CONNY AND KEITH'S KICK-ASS COOKOUT!
SPECIAL EVENT: CONNY AND KEITH'S KICK-ASS COOKOUT!
He's co-written a cookbook with Morgan Freeman, appeared on Oprah, teamed up with the likes of Wolfgang Puck and Todd English, and is one of our favourite guests. Now, fresh from his stint as the Executive Chef of The Datai, Conny Andersson teams up with fatCUPID's own Keith Ng at the grill to serve up a range of lip-smacking gourmet burgers and salads that will knock your socks off!
5 to 9 p.m, Friday, May 18th, 2012
The Poolside, fatCUPID@La Pari-Pari,
2273, Jalan Teluk Baru, Pantai Tengah, Langkawi (behind Sunba, on the same kampung lane as Langkawi Green Village)
Limited to 100 persons only.
THE MENU
Mains
+ Vietnamese Chicken Burger with Spicy Daikon Carrot Slaw, Coriander Mayonnaise & a Peanut Egg Bun
+ Lamb Kofta Burger with Pickled Red Onions, Tahini Lemon Dressing
& a Roasted Garlic Bun
 + Beef Burger with Smoked Tomato Chutney, Aged Cheddar Cheese, Melted Onions & Arugula
Salads
+ Roasted potato salad tossed in a wholegrain mustard dressing and spring onions
+ Marinated tomato, cucumber, feta cheese salad in a lemon oregano vinaigrette
+Mixed green salad, papaya, cashews, basil dressed with a citrus vinaigrette
Dessert
+ Sliced seasonal fresh fruits                   + Ice cream
 Price: RM 100 nett
Admission by pre-paid tickets only.  
Each ticket entitles holder to 2 burgers, unlimited salads and one drink (choice of non-alcoholic, wine or beer).   Additional bar purchases on cash terms only.
10% of the evening's proceeds will go to The Charity Club Langkawi to help underprivileged families on the island.
Tickets can be purchased from the following:
 Jeremy @ fatCUPID : Tel no +60175524223/E-mail:jeremy@fatcupid.com
Yods Petri from The Charity Club Langkawi: Tel no:+60125524079/
E-mail:yiotapetri@rocketmail.com
Supporting partners for this event: